Local Web Design, SEO & Marketing Services
Want to show up higher in google search results? Want to out-rank your competitors? We can help.
Our Services
We provide essential marketing services for your business to be seen online. If you know you need a better internet presence but don't know how to do it, we're here to help get you started.

SEO Web Design
We can help create a search engine optimized website. If you want want a professional website designer, we can help.

Google Business Profile Optimization
If you are a local business or service provider, setting up or claiming your listing is important. Get free tips to start, or let us help.

Facebook Page Optimization
Social Media is here to stay and Facebook is the biggest in the game. It can help you show more authority online and if done right, help you rank higher in the search results.
Know What Works, And What Doesn't.
What are your key performance indicators? What do you call a success? The amount of traffic to your website? The number of phone calls you receive? The number of online form submission you get?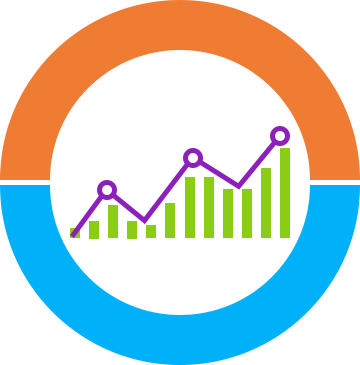 Identify & Track your KPIs.
Answers to Your Questions
Can you update an existing website?
Yes we can. We absolutetly love tranforming websites.
Are there any other services you offer?
We only provide essential online marketing services. Services we offer:
Domain Purchase and Management
Website Hosting, Management, Security & Daily Backups
Professional Email Setup
Facebook Pixel Website Installation
Google Search Console and Google Analytics Setup
Marketing Consultation
What services do you not offer?
There are other digtal services we are familiar with and can point you in the right direction, but we do not offer them as a service.
Facebook Ads
Google Ads
Backlinks
Blog and in-depth Copywriting
Logo Design